Don't forget, November 17th is Parent Conference Day for the high school and middle school. It is a Professional Development Day for the elementary schools. There is no school for students across the district.

SHS students in engineering class using the design thinking process to prototype water filters made of materials that they would typically have on a hike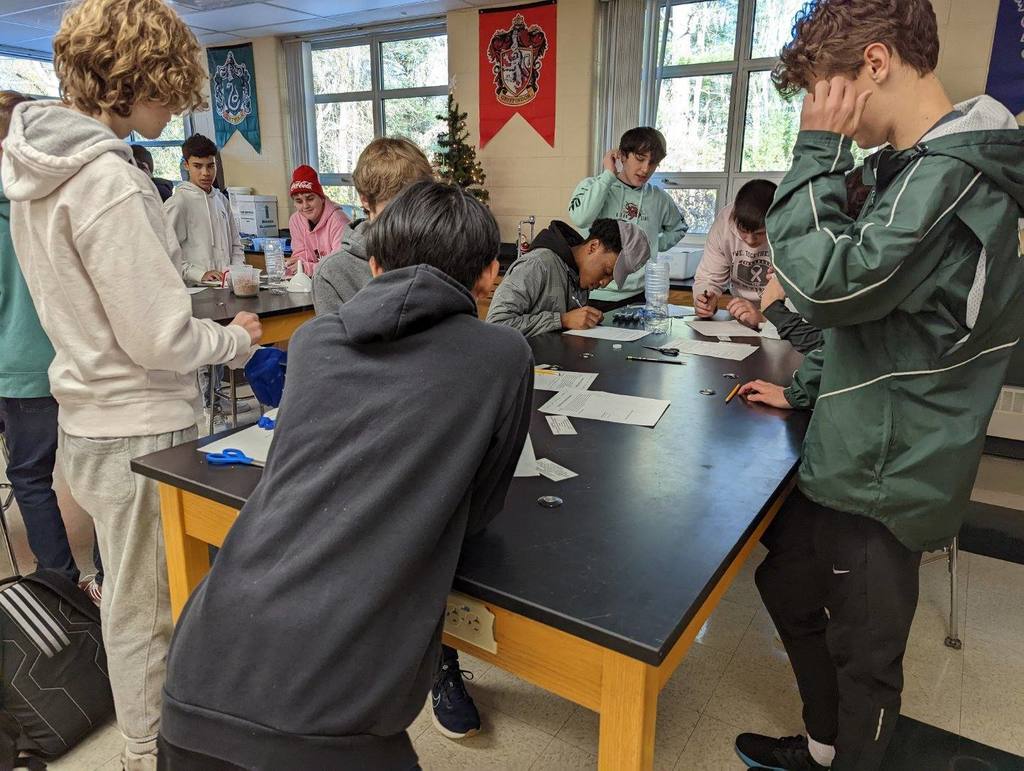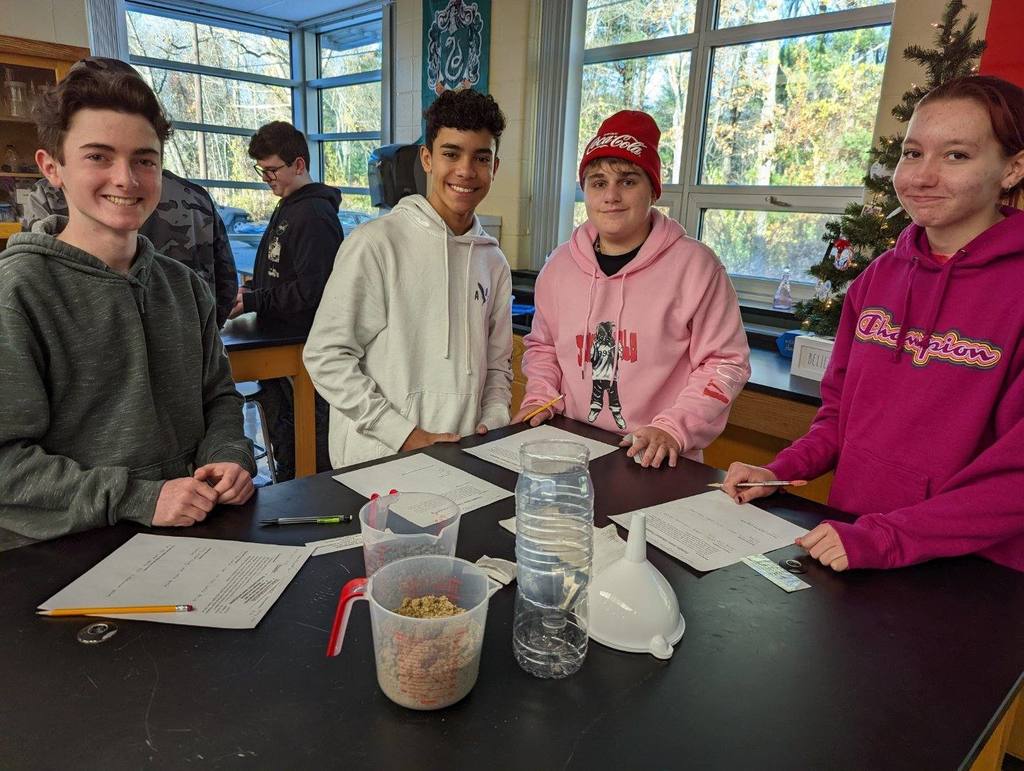 Thursday, Nov. 17 is a Professional Development day. There is no school for students.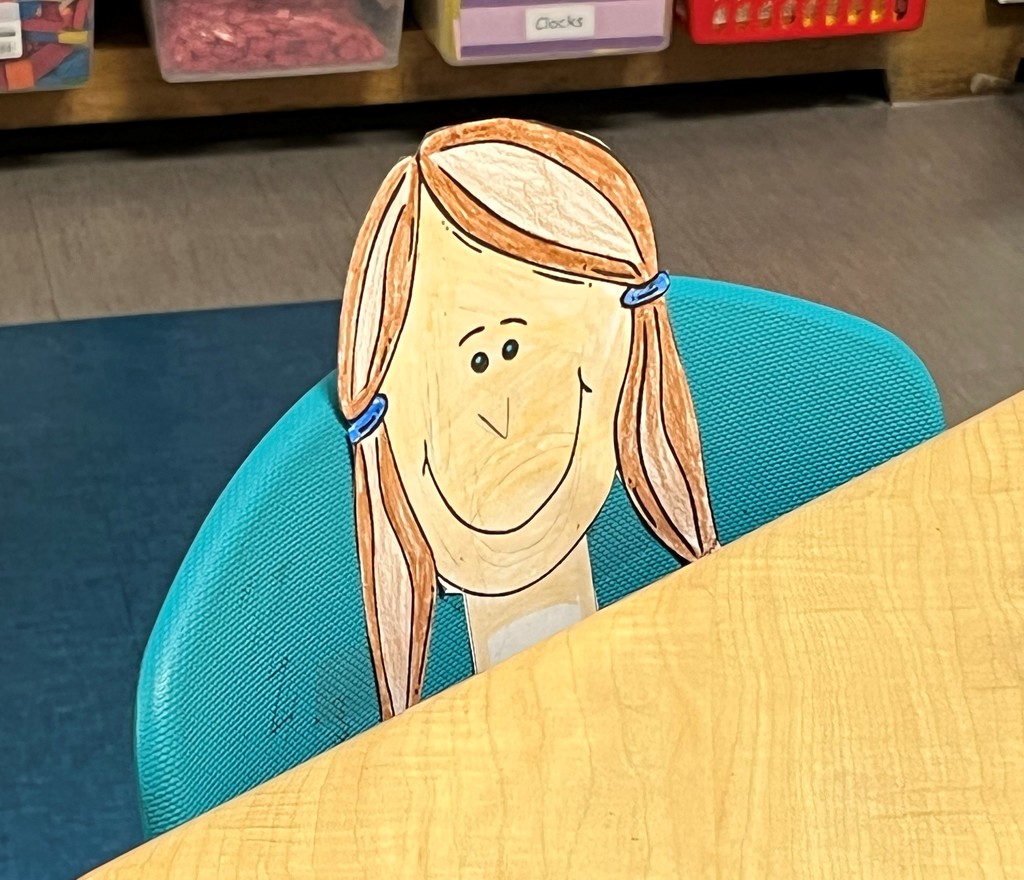 WE NEED YOU . . .NJHS is sponsoring our annual Food Drive. We are collecting canned goods and nonperishable food items for the Smithfield Food Pantry. Please consider donating items now through November 17th. Thank you to those of you who have already donated.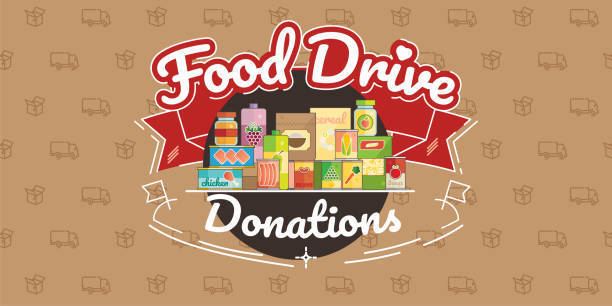 Our new A World of Difference peer leaders are engaging in training to facilitate activities with their peers later in the year. They are working to increase respect, understanding, acceptance and inclusion within our community.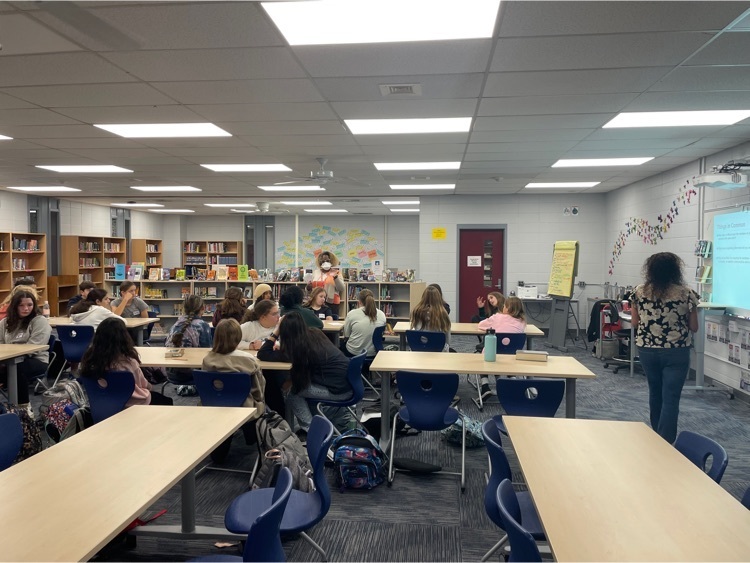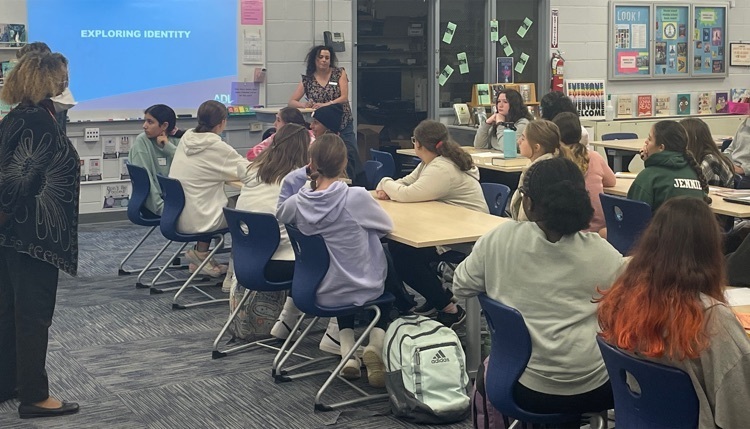 It's dry ice time at GMS! Our students always love this science dept. tradition to explore the properties of the solid form of carbon dioxide, including some spooky tricks. Science is fun!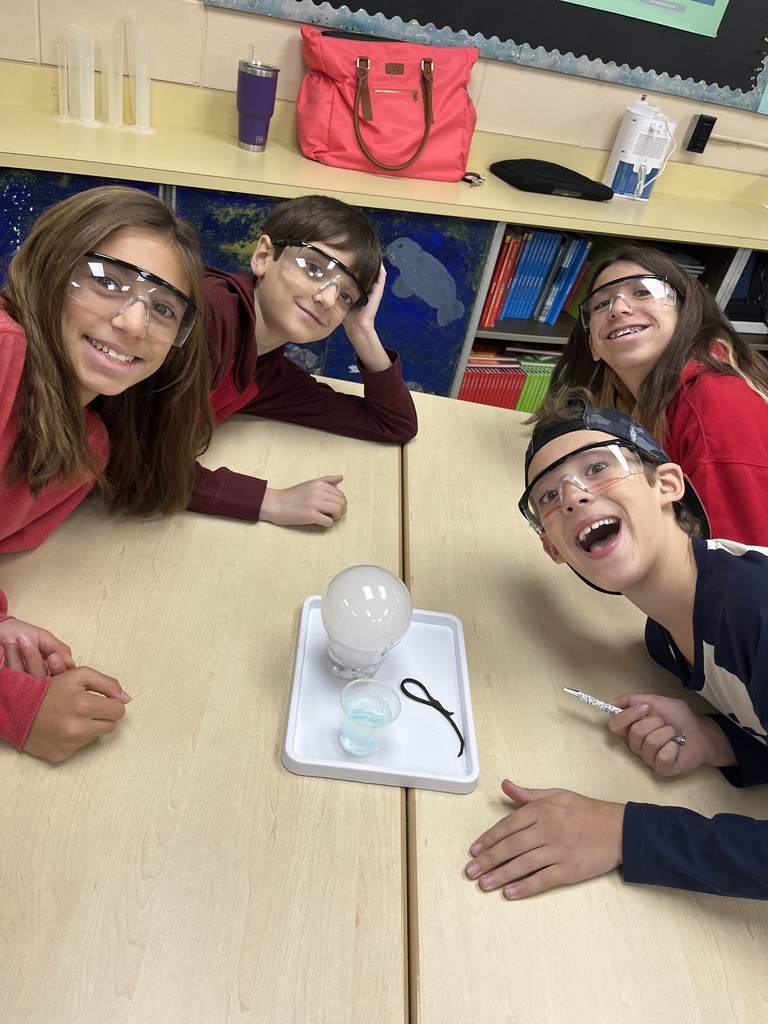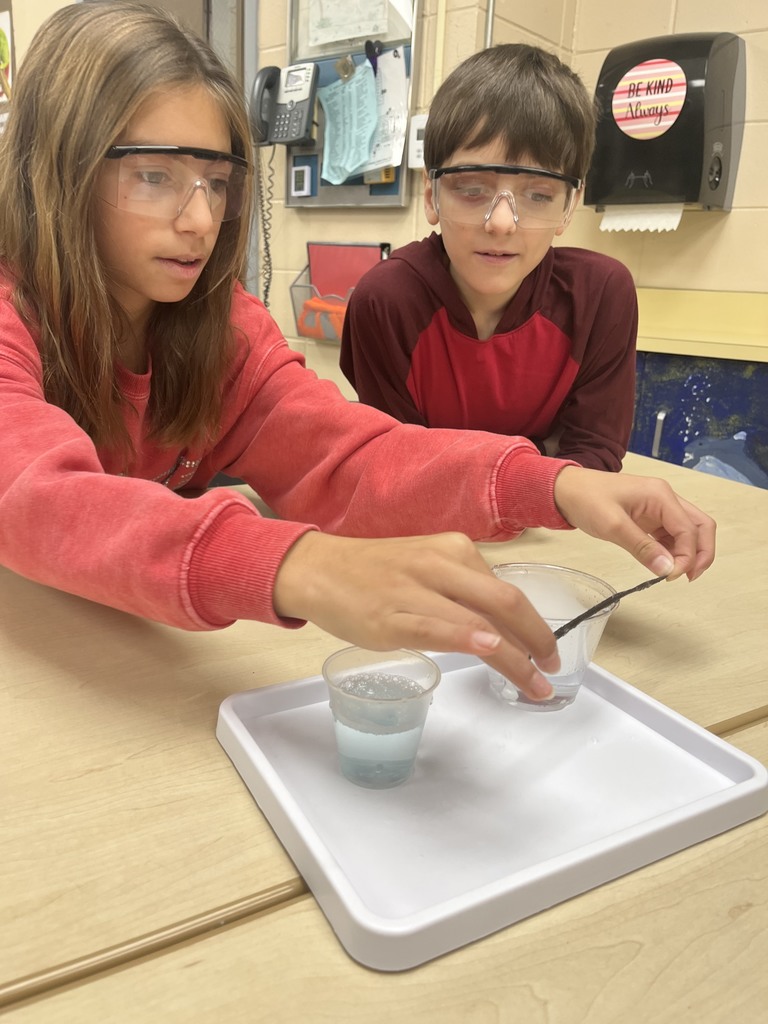 Fulfilling day of collaboration and professional development. ELA/Math are planning targeted, tier II literacy/math intervention. Our social studies teachers have continued their focus on writing. Thank you to our work with @BasecampNE and Collins Education Associates!

It's not too late to join us for the free concert at SHS tonight at 7:00!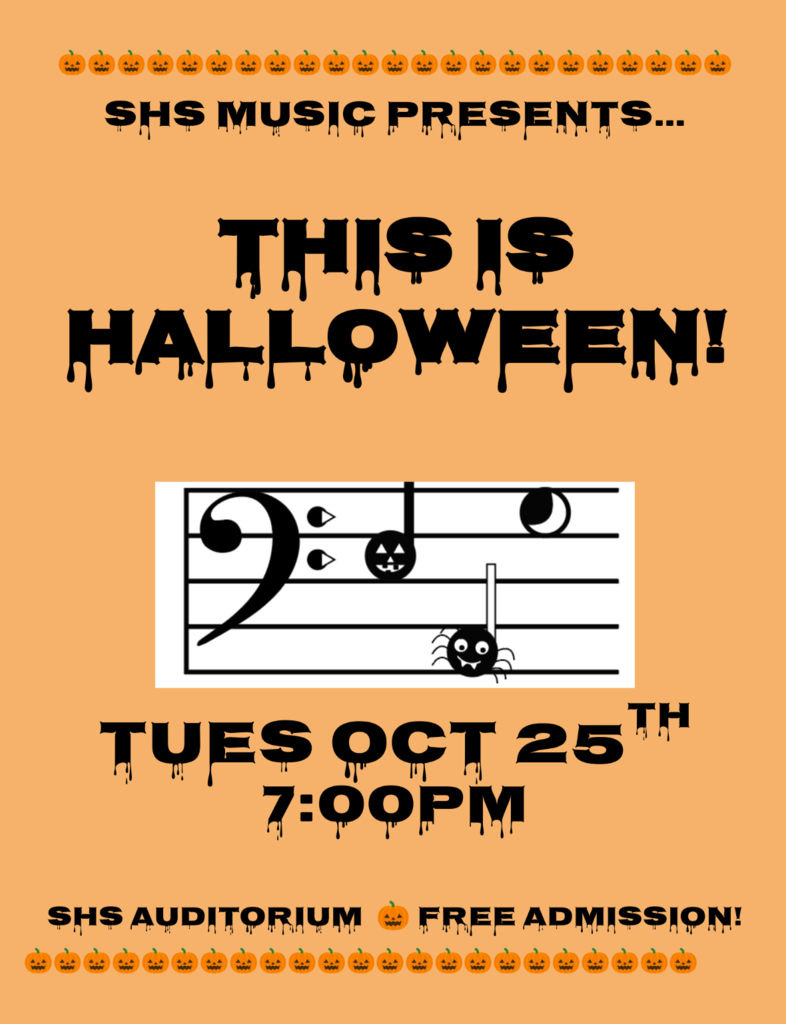 Join us on October 25th at 7 PM for the FREE fall concert at SHS featuring the chorus, band, Sentinel Singers, and soloists. Our students have been hard at work developing exciting lighting changes for each number. At about an hour run time, it will be family friendly too!

It's Digital Citizenship Week! Our students are pledging to stay positive online and be responsible citizens in the virtual world.

GMS students learned about social media habits and pledged to be good digital citizens by staying positive online. Digital Citizenship Week 2022

8th graders are giving speeches to be elected to student government. So much eloquence in our young leaders engaging in a democratic process!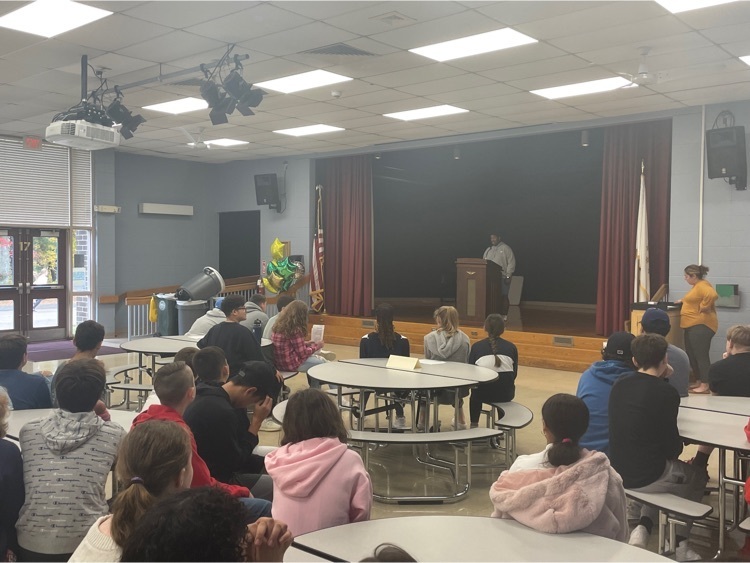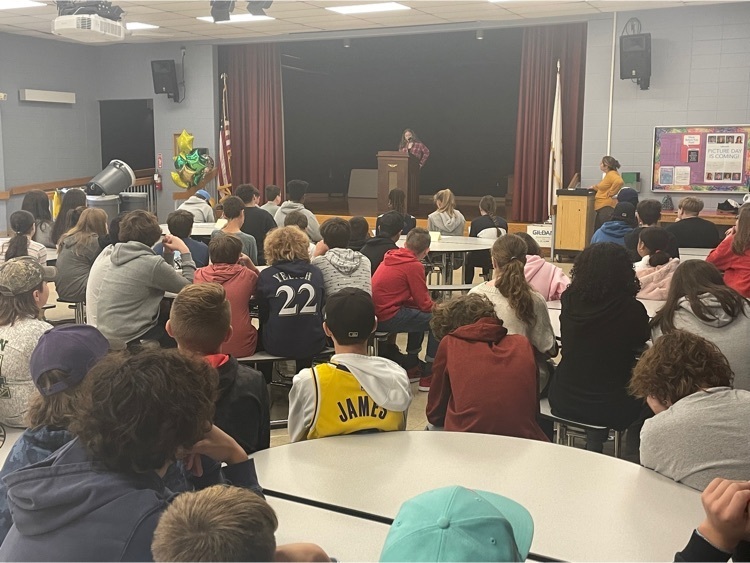 Middle and high school English teachers engaging in professional learning on their new instructional program, Into Literature

So many of our teachers, like Ms. Aceto, demonstrate each day how much they care for our students. Students in this 2nd grade class decide on the type of greeting they want each morning - high 5, "scary monster," hug. Creating strong classroom communities @SmithfieldSchls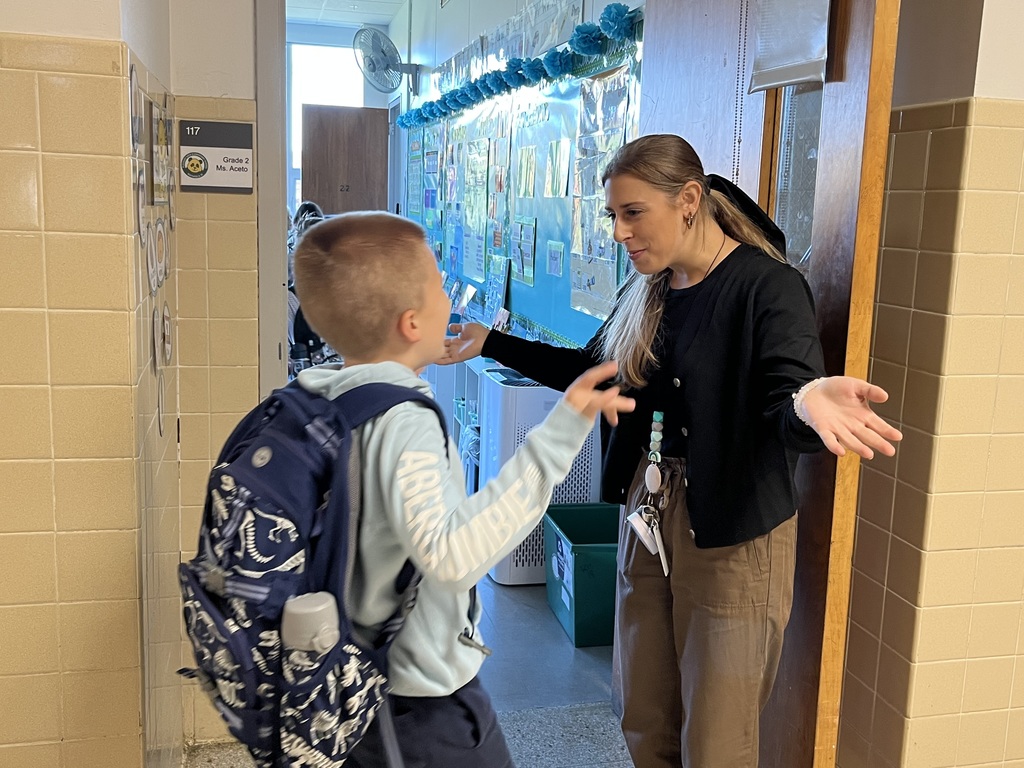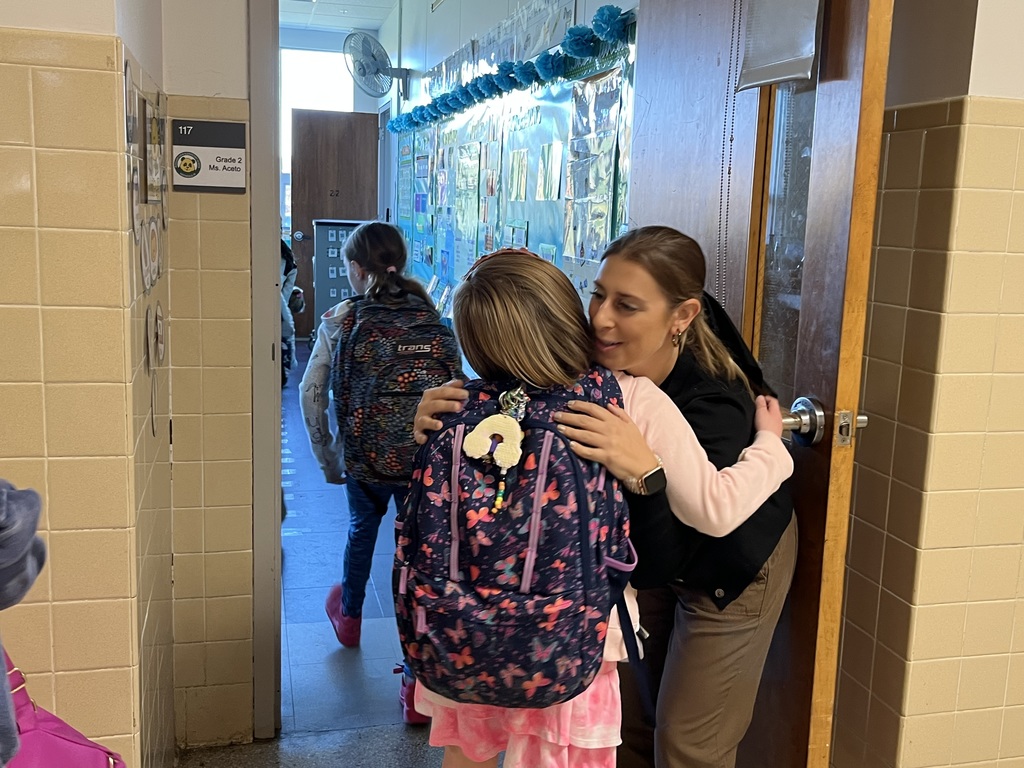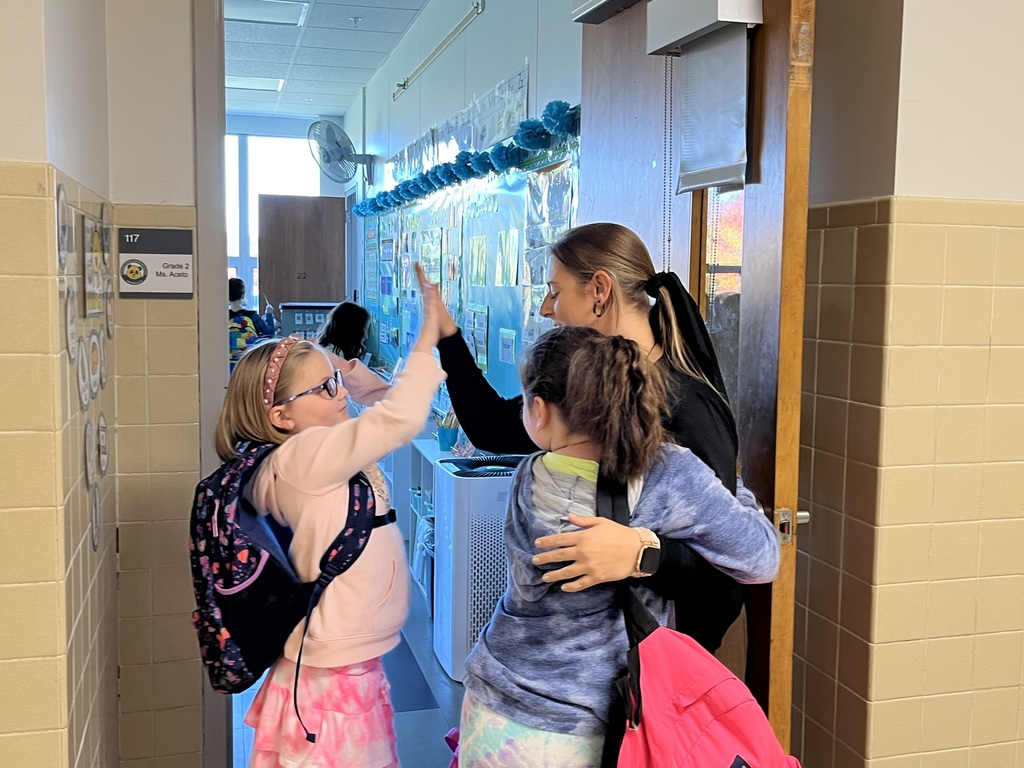 Yearbook ordering is now open! The GMS yearbook is an impressive 52 pages of color photographs and continues to be award winning! Order here:
https://tinyurl.com/gms2023yb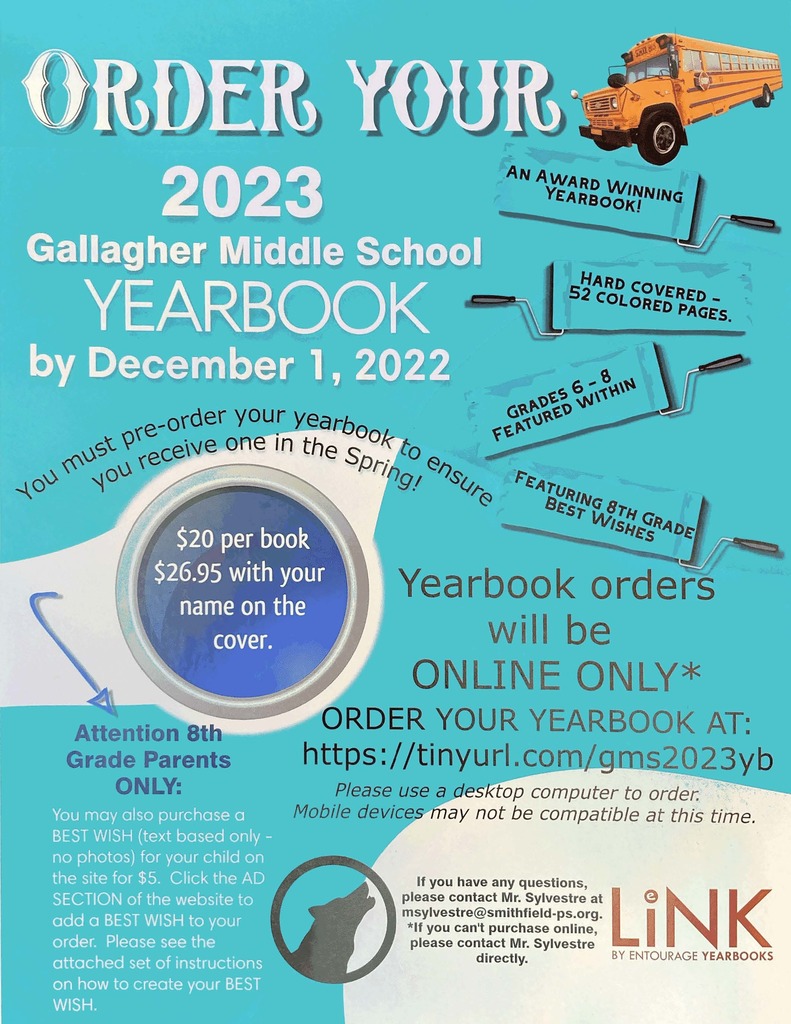 It's quarter 1 progress report time, please log in to the portal to view your child's in-progress grades! See today's email for more info. Go Wolf Pack!

Congratulations to SHS art teacher, Kristine Straus, who has been selected as the 2023 RI Art Education Association High School Teacher of the Year!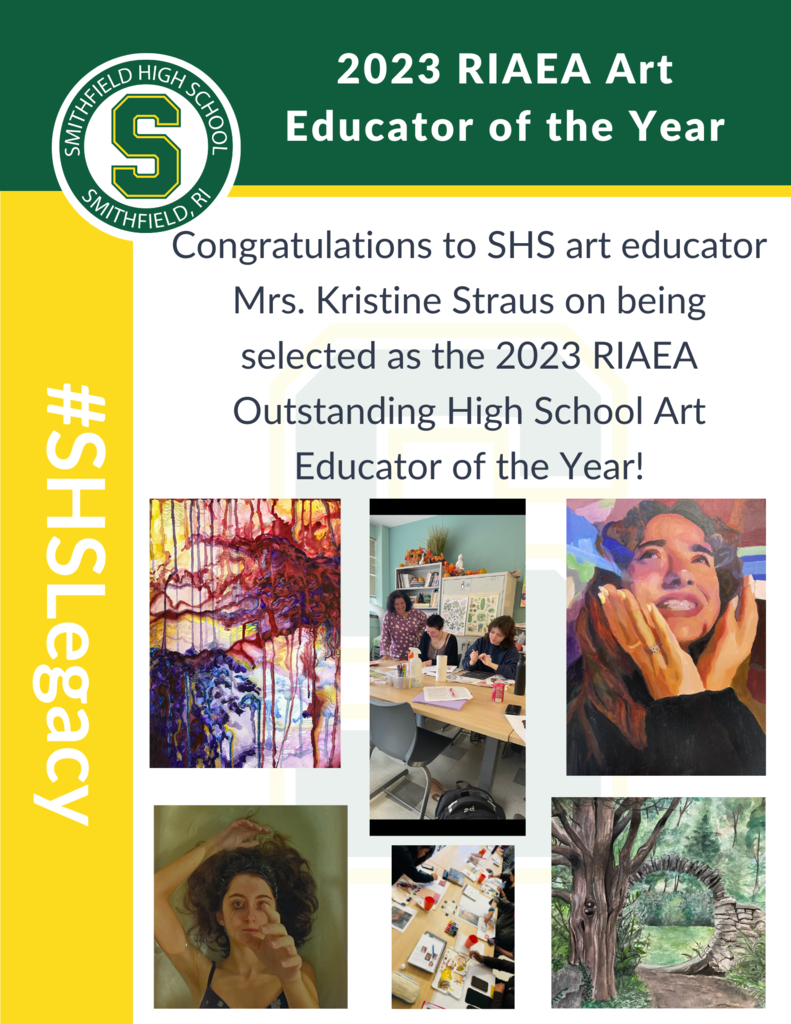 We love our daily posters from Mrs. DeRemer! #GMSwolfpack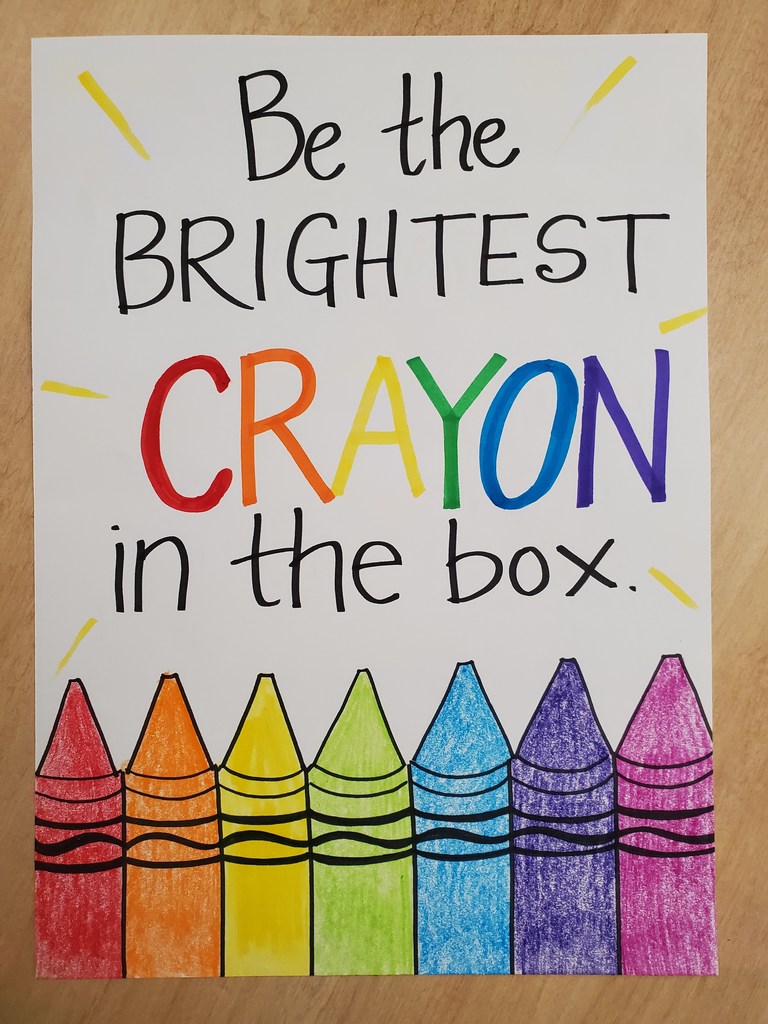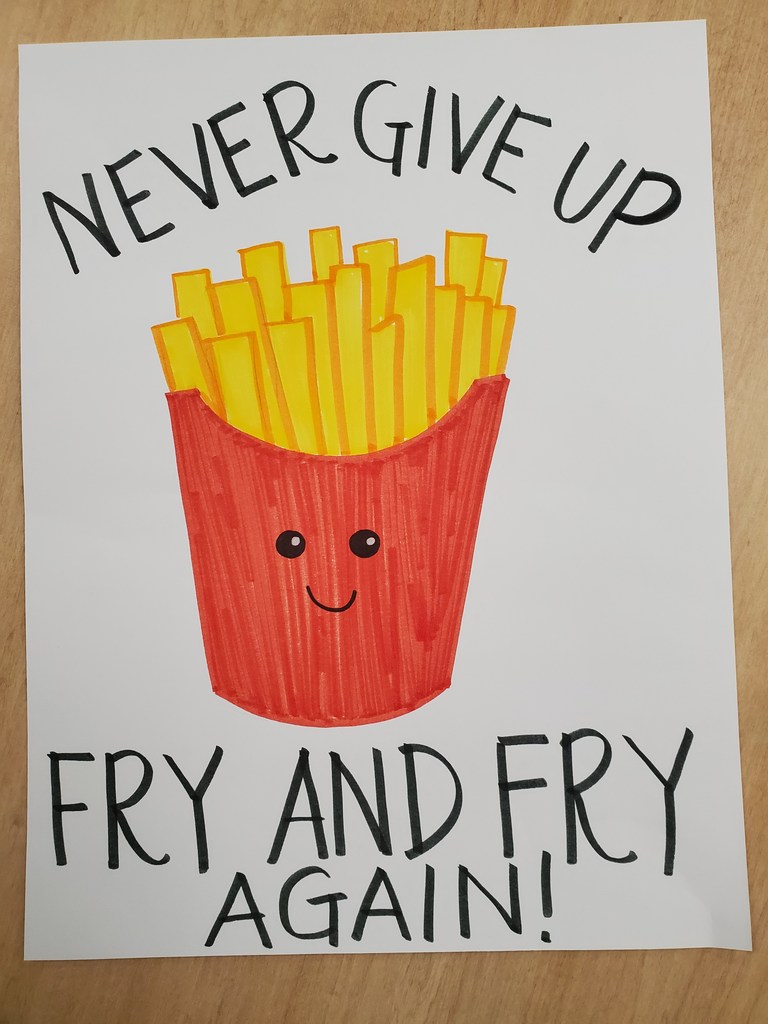 The RI Department of Education recognized the 2022-23 district teachers of the year at Waterfire this weekend. Jessica DeRemer, Smithfield's teacher of the year, had the honor of carrying the torch!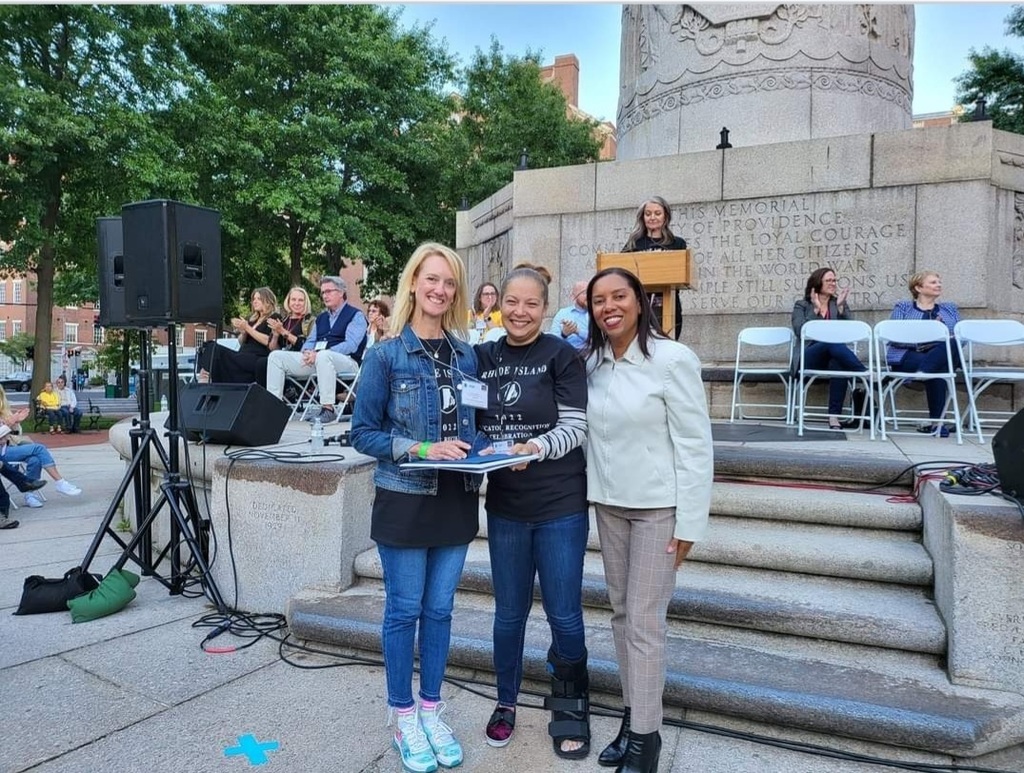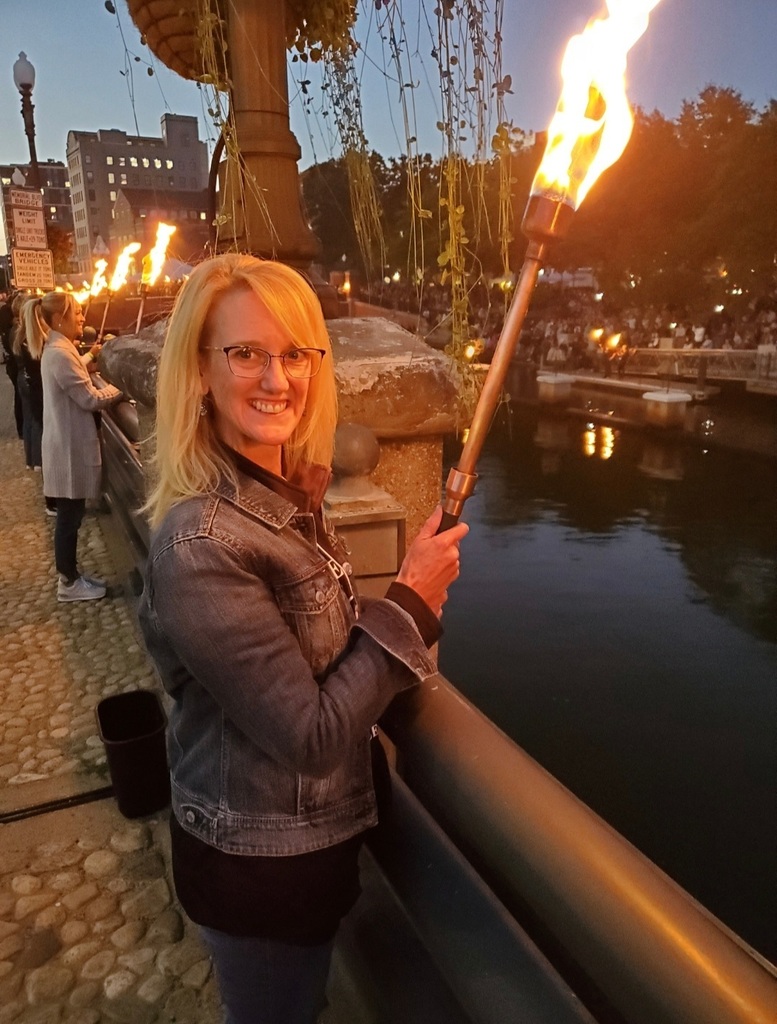 October is National Principals Month. Principals have a direct impact on student achievement & school climate. Thank you to all of our Principals @SmithfieldSchls