Open House! GMS Parent Council is holding a membership drive, enter to win an Instant Pot!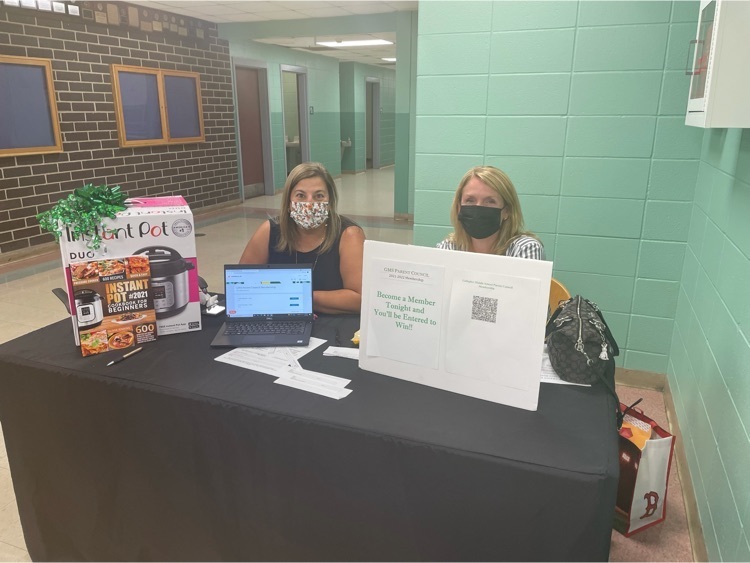 Open House! GMS Parent Council is holding a membership drive, enter to win an Instant Pot!

Open House (In-Person): Tuesday, September 21st from 6:00-8:00pm. Please visit during the time slot that aligns with your child's last name. 6:00-6:35 A-D; 6:40-7:15 E-Mc; and 7:20-7:55 Me-Z You must wear a mask regardless of your vaccination status.

Love to see bikes in our new bike rack! Please remember that RIGL requires riders to wear a helmet for those 15 and under. Protect those brains!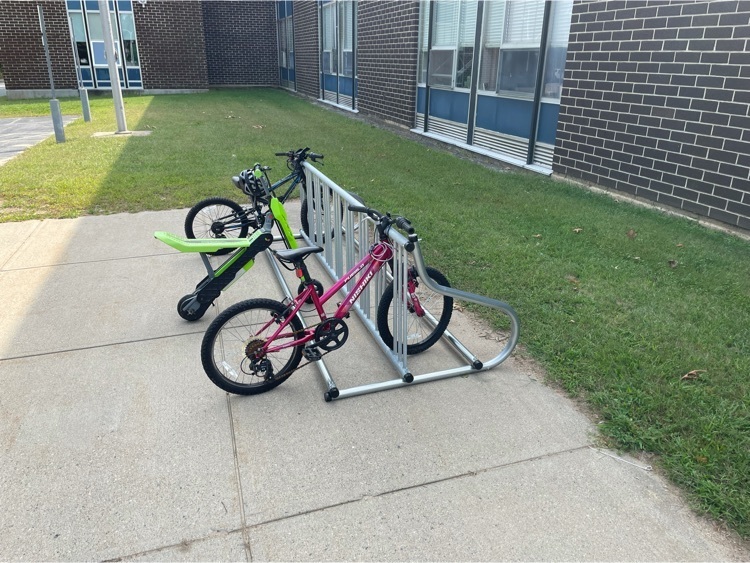 Unfortunately, our voice and email message for the First Day of School did not get disseminated to you. We've posted the message as a News Story on our website. Please spread the word.

Soccer tryouts for September 1st and 2nd have been cancelled. Tryouts resume on Friday, September 3rd as follows: Girls from 3-5pm and Boys from 5-7pm.

Thank you to Chartwells for providing a nice local produce tasting for each of our groups. We got to try some roasted Buffalo cauliflower and peach/strawberry freezer pops. Delicious!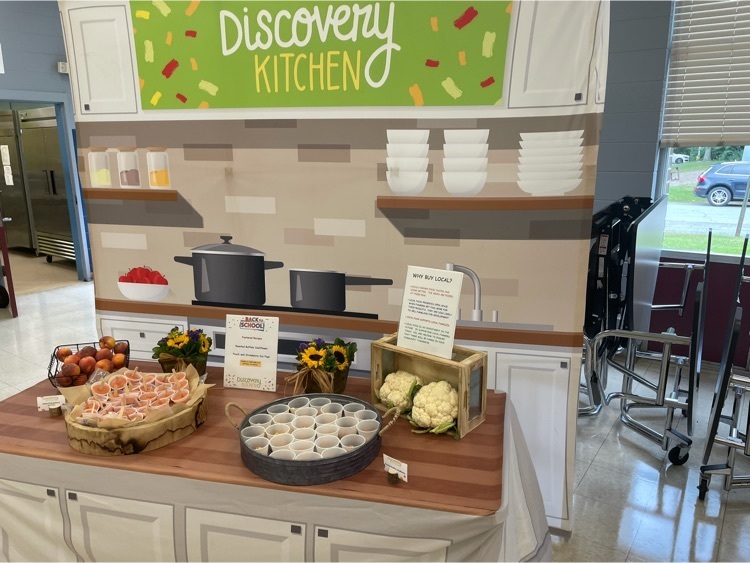 Finishing out a marathon week of team orientations as we welcome Team Inspiration to the Wolf Pack! It's been great to meet so many new sixth graders and can't wait until next Thursday!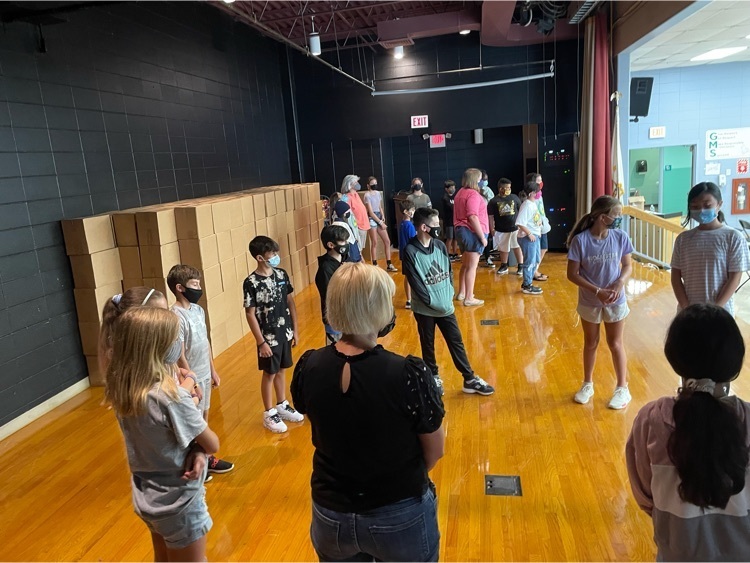 Welcome to our newest members of the Wolf Pack! Introducing 21/22 Grade 6 Team Dream, the rain has brought us inside but hasn't dampened our excitement!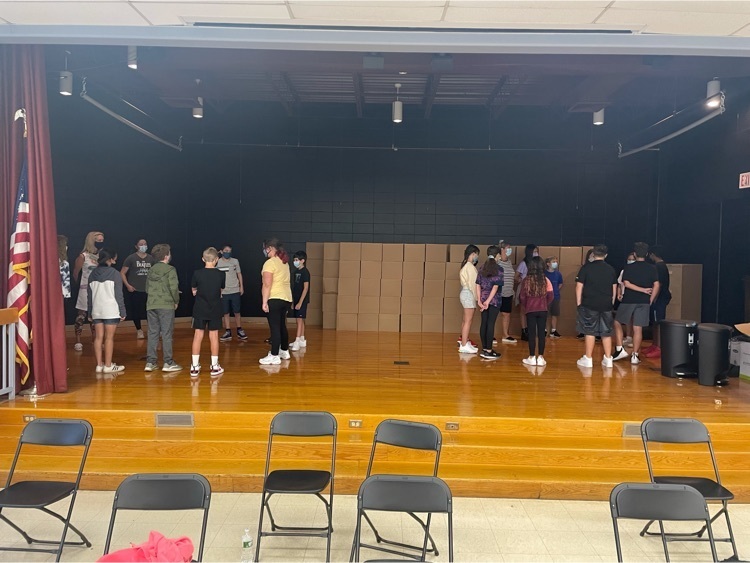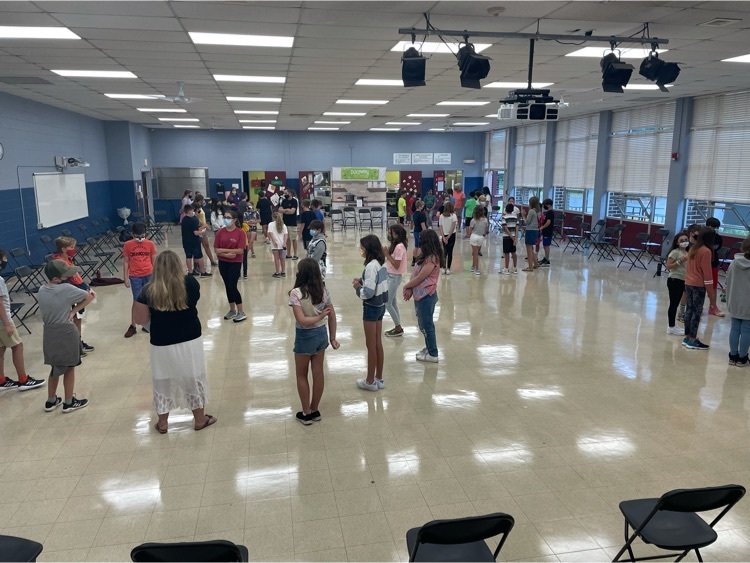 Team Spirit having a positive start to 21/22! Looking forward to our first day on 9/9!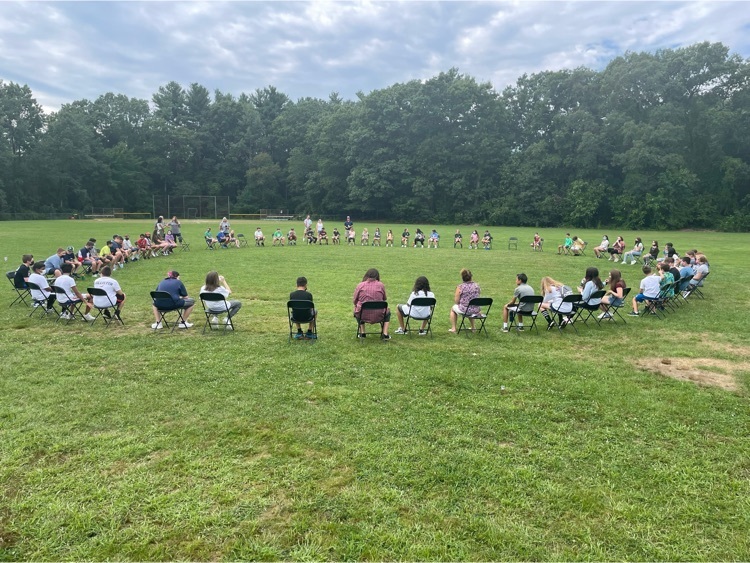 Day two of kicking off the school year! Introducing 21/22 Team Adventure!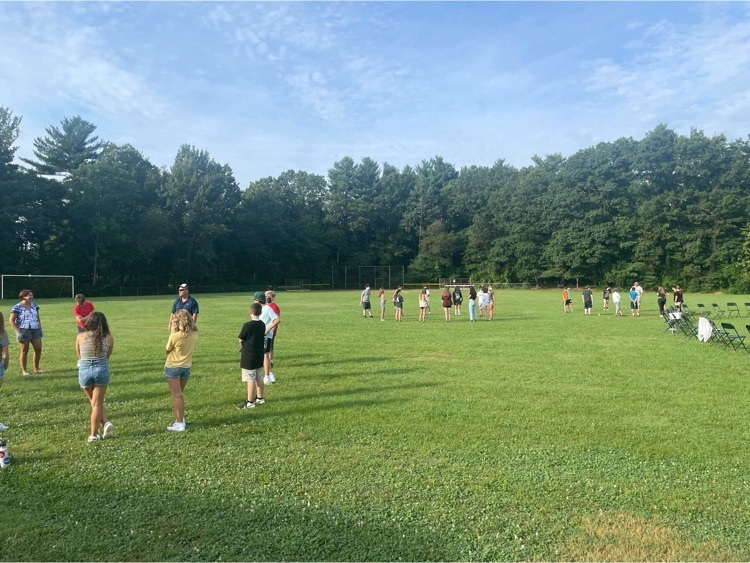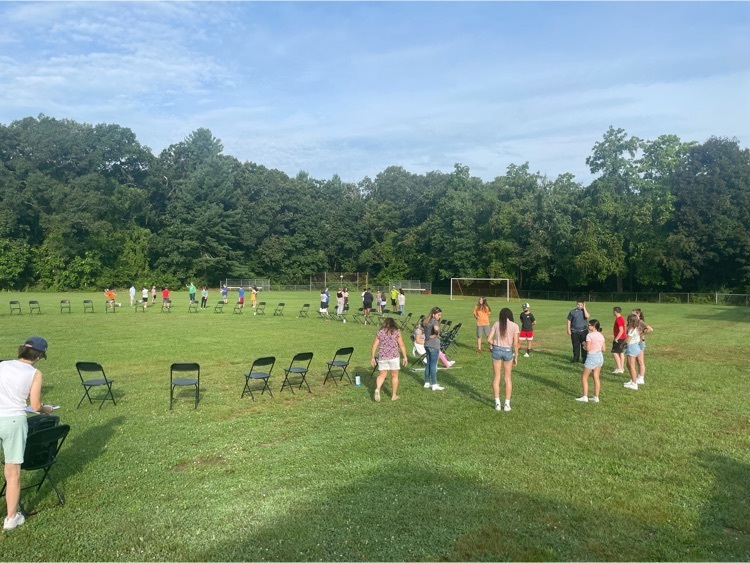 Welcome 2021/2022 Team Imagine!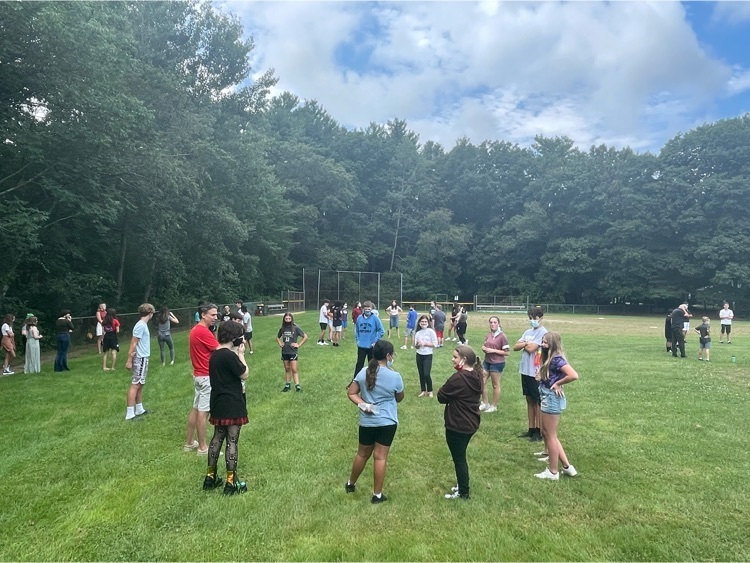 Great first kick off session so far with grade 8, team aspire! Welcome back, wolf pack!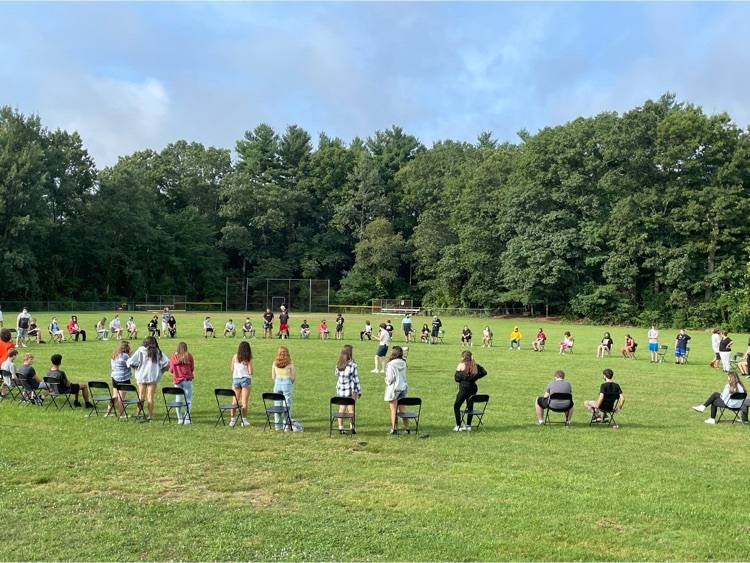 School begins in about a month. Wondering about school supplies? Go to Menu > Student/Parent Info > School Supplies List '21-'22.

Time to register your child for Fall Sports. Registration information and links to the registration site can be found on the school website (Menu > Athletics > Athletics Info/Forms). Tryout Information will be posted as it becomes available (Menu > Athletics > Fall Sports).

Have a great summer!

Congratulations to our new National Junior Honor Society Inductees! You make the Wolf Pack proud!

The Smithfield Anti-Hate Coalition welcomes anyone from the community who would like to join us on Thursday, June 17th @ 6PM in front of town hall for a photo and support of our Smithfield LGBTQIA+ community. Celebrating Smithfield PRIDE!


Tri-Town Titans Football and Cheer registration is now open. Ages 4-14. Season begins August 1st. Register at
www.tritowntitans.com