SHS Senior Katie Villandry has organized a used book drive. See details attached! Donation boxes are located in GMS office and cafeteria.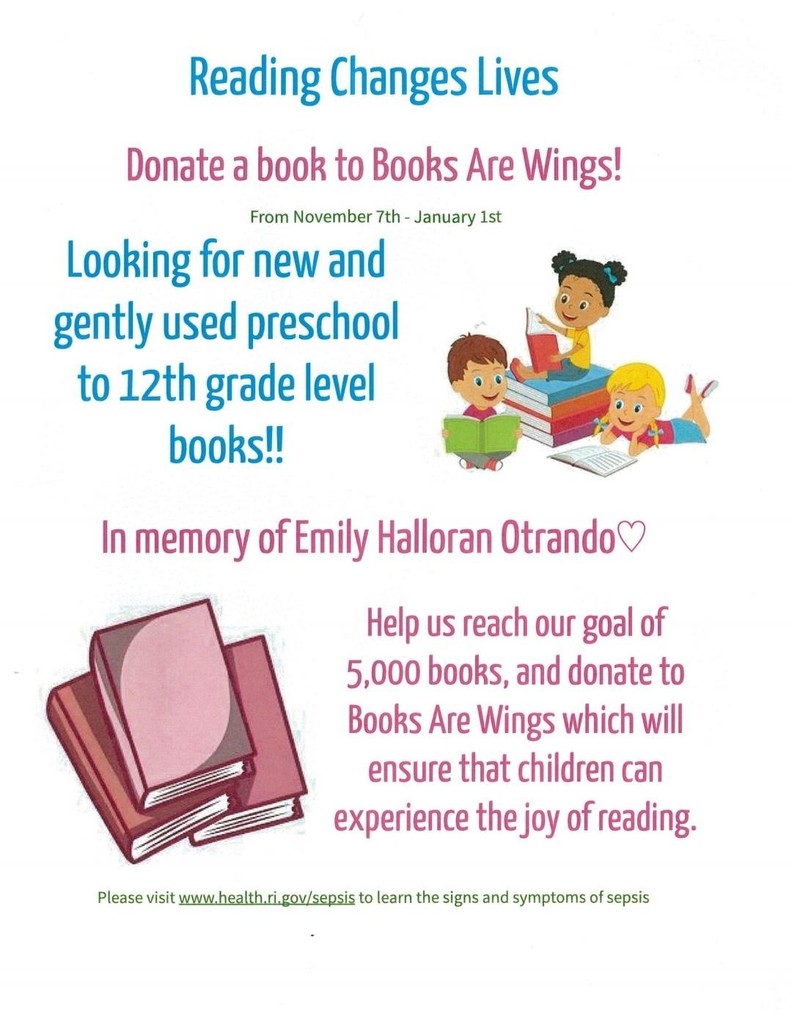 Thanks Coach Etheridge and high school players for hosting a field hockey clinic for our GMS students this week!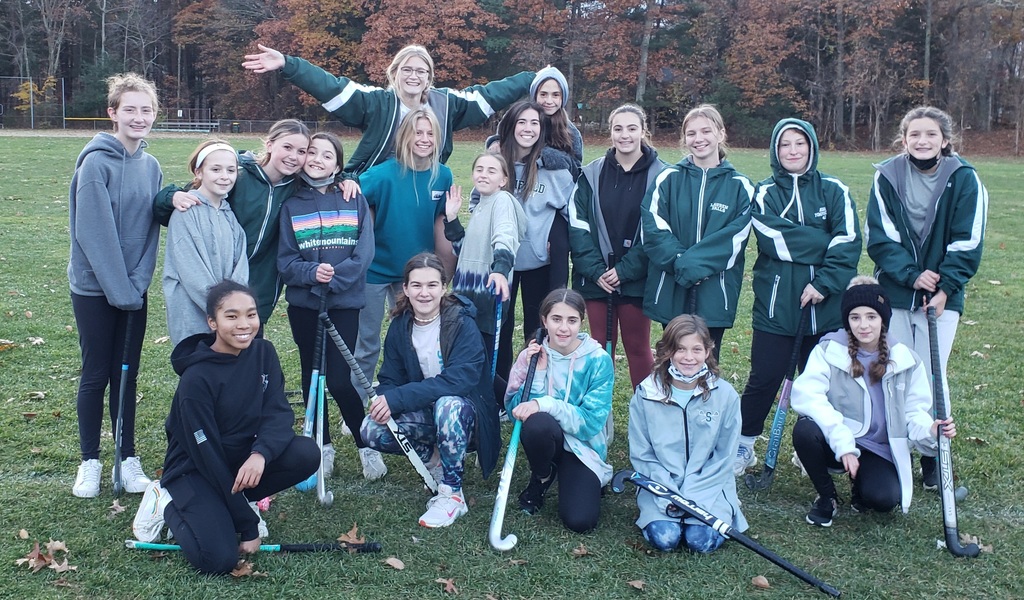 School pictures were distributed to the majority of our students today. Unfortunately, we only received two of the three shipping boxes so students in homerooms 104, 106, and 219 did not receive their pictures today. We will probably get that box tomorrow.

The Town of Smithfield will be hosting a 5 to 11 year old COVID-19 Vaccine Clinic on Saturday, November 13th from 10:00 am to 2:00 pm at the Smithfield Smithfield High School. We will only be offering Pfizer pediatric doses. Dose 2 will be on Sunday, December 5th at Smithfield High School from 10:00am to 2:00pm. You will be able to schedule your child's second dose appointment at the November 13th clinic.
https://www.vaccinateri.org/appointment/en/reg/8569550321

Ms. McCurdy's students working on chemistry, identifying "mystery powders" through various characteristics.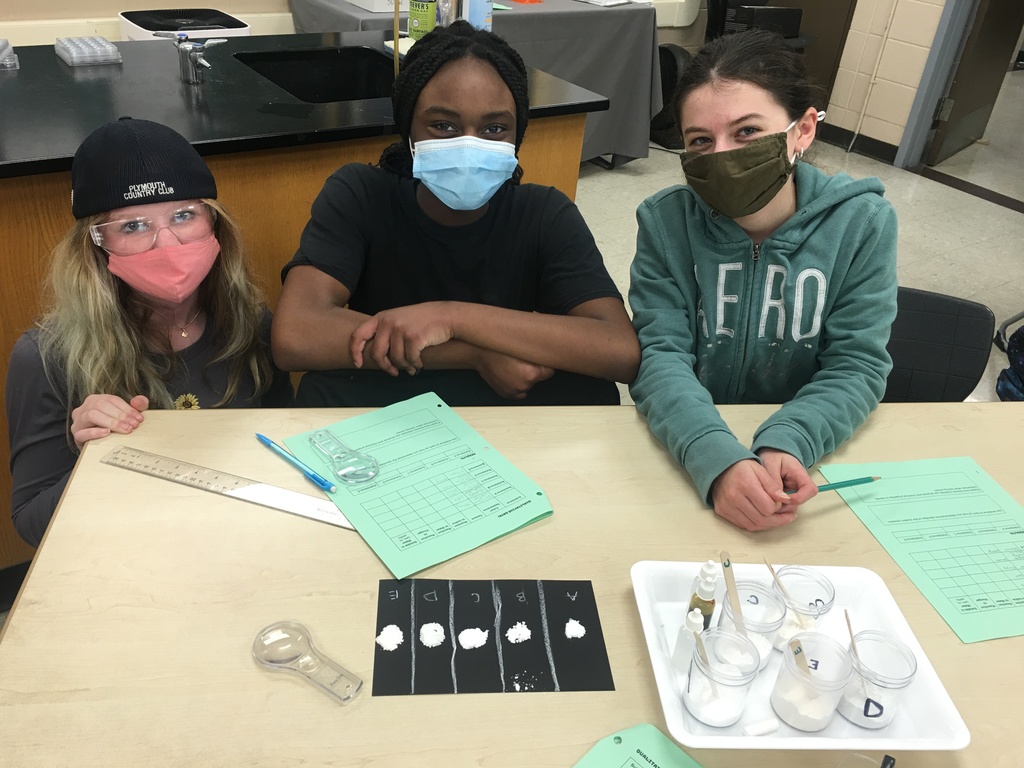 Please consider attending the first GMS PTO meeting of '21-'22 scheduled for Tuesday, October 5th from 7-8pm. We hope to see you there.

Both the cross country meet and boys soccer game have been canceled for today, September 28th.

Open House! GMS Parent Council is holding a membership drive, enter to win an Instant Pot!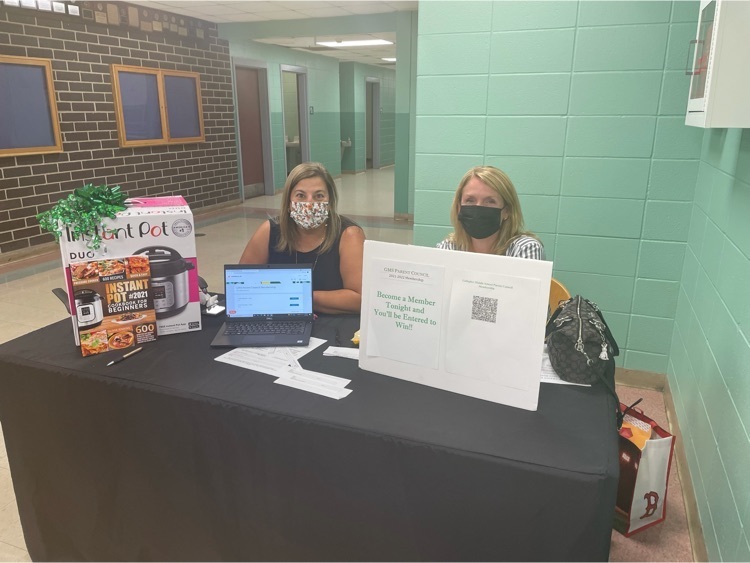 Open House! GMS Parent Council is holding a membership drive, enter to win an Instant Pot!

Open House (In-Person): Tuesday, September 21st from 6:00-8:00pm. Please visit during the time slot that aligns with your child's last name. 6:00-6:35 A-D; 6:40-7:15 E-Mc; and 7:20-7:55 Me-Z You must wear a mask regardless of your vaccination status.

Love to see bikes in our new bike rack! Please remember that RIGL requires riders to wear a helmet for those 15 and under. Protect those brains!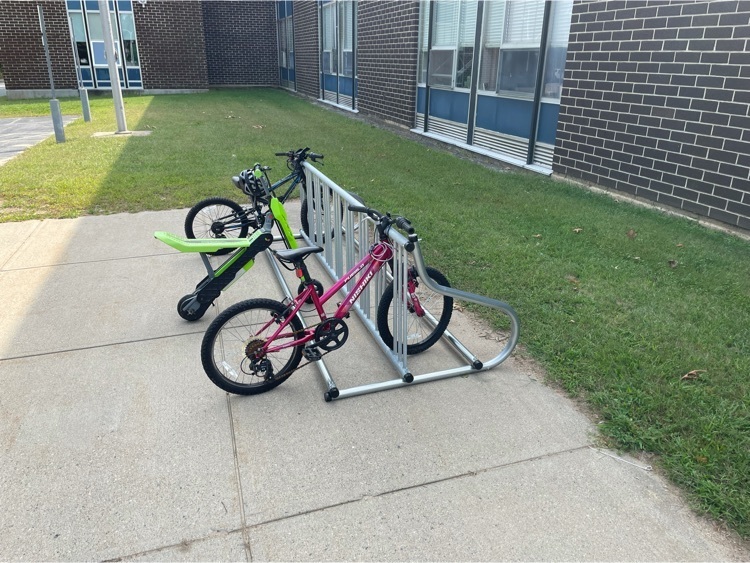 Unfortunately, our voice and email message for the First Day of School did not get disseminated to you. We've posted the message as a News Story on our website. Please spread the word.

Soccer tryouts for September 1st and 2nd have been cancelled. Tryouts resume on Friday, September 3rd as follows: Girls from 3-5pm and Boys from 5-7pm.

Thank you to Chartwells for providing a nice local produce tasting for each of our groups. We got to try some roasted Buffalo cauliflower and peach/strawberry freezer pops. Delicious!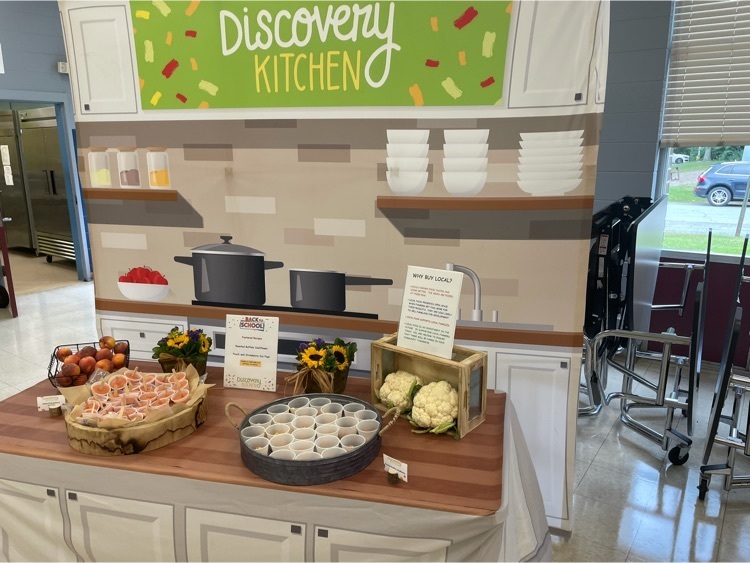 Finishing out a marathon week of team orientations as we welcome Team Inspiration to the Wolf Pack! It's been great to meet so many new sixth graders and can't wait until next Thursday!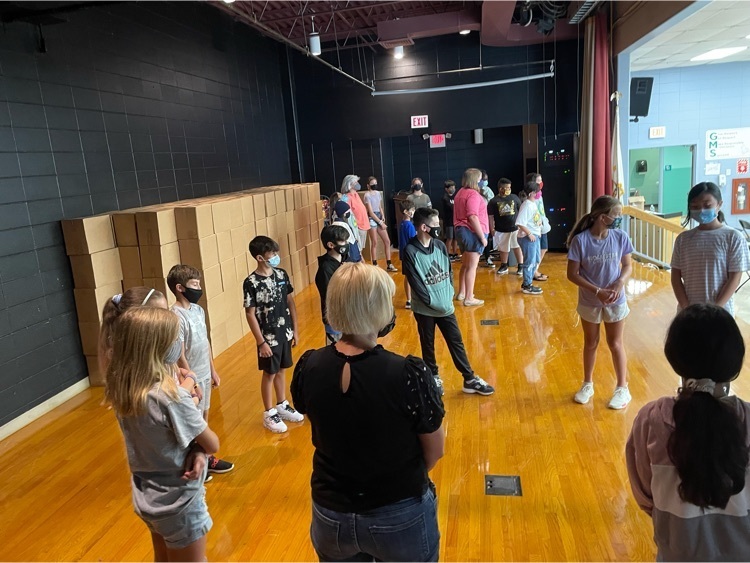 Welcome to our newest members of the Wolf Pack! Introducing 21/22 Grade 6 Team Dream, the rain has brought us inside but hasn't dampened our excitement!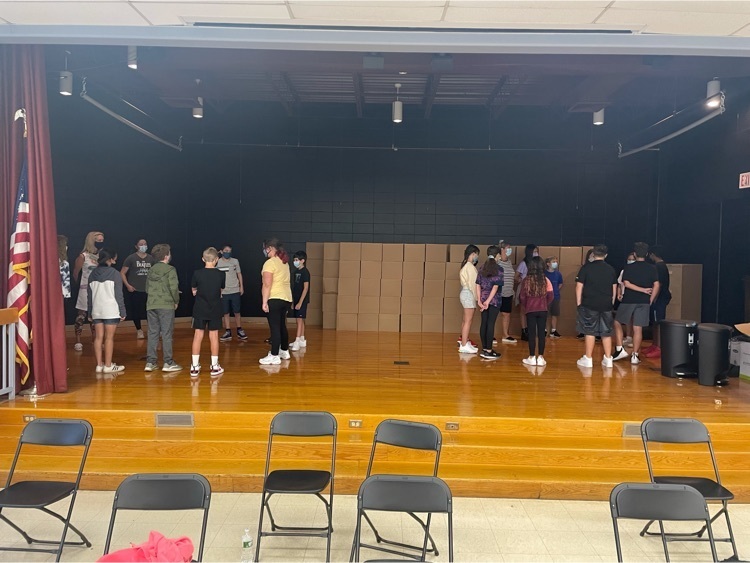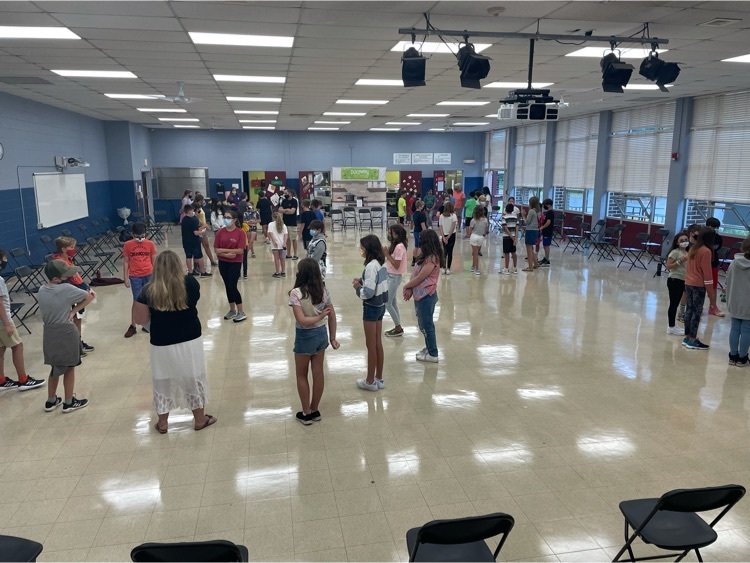 Team Spirit having a positive start to 21/22! Looking forward to our first day on 9/9!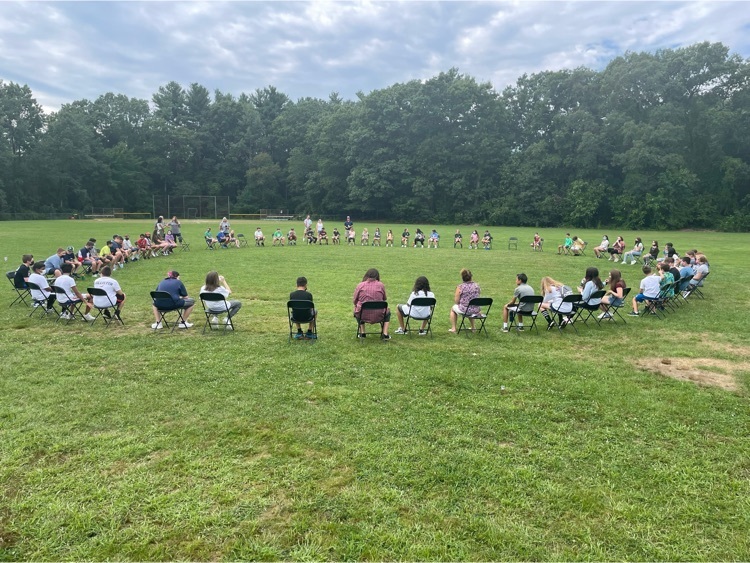 Day two of kicking off the school year! Introducing 21/22 Team Adventure!