February 1st-5th is National School Counseling Week 2021. Join in by sharing stories and recognizing school counselors on social media using the hashtag #CounselorsCareRI. Let's step in and step up for our school counselors the way they continuously have for our students.

GMS 2021 Yearbook Reminder: Friday, January 29th is the last day to preorder your yearbook. The information is posted in the Class of 2025, 2026, and 2027 Google Classrooms.

Check out the photos in the website gallery of students using the Sphero Bolt Robots in Computer Science class. Students code the robot to go through a maze.

Good News . . . Our school calendar has been fixed so it is now current.

Thank you to our art students who are spreading holiday joy to those in need. They are sending cards to our hardworking healthcare workers and recovering patients at the Kent Field Hospital! Thank you Mrs. DeRemer for coordinating this act of kindness!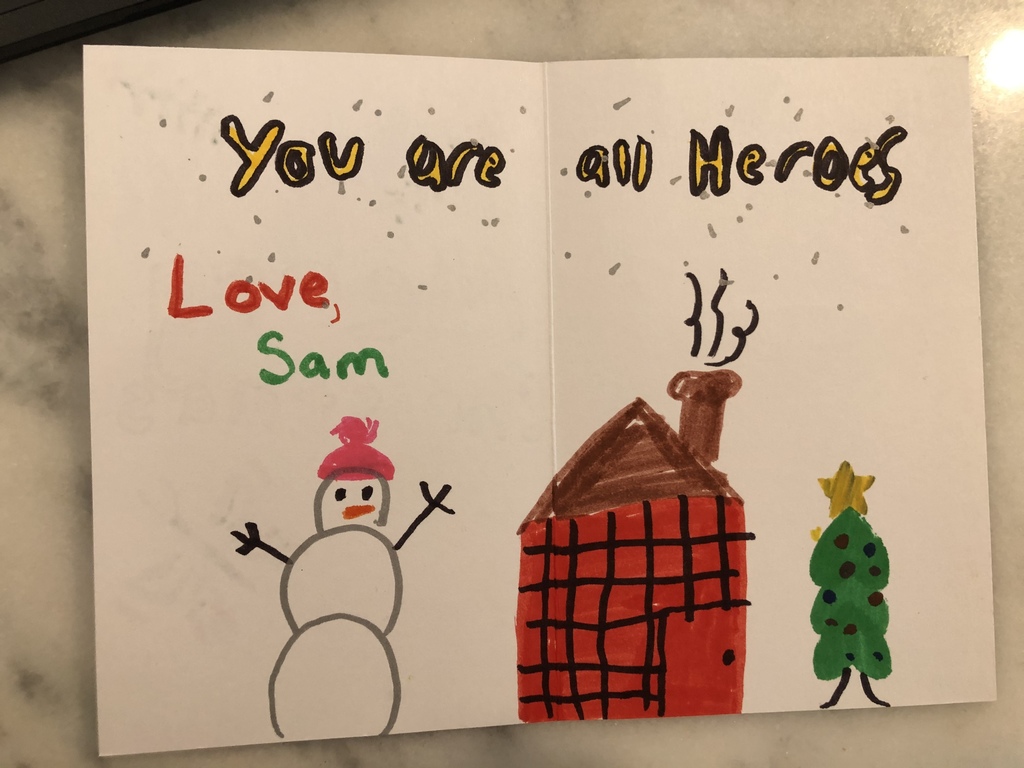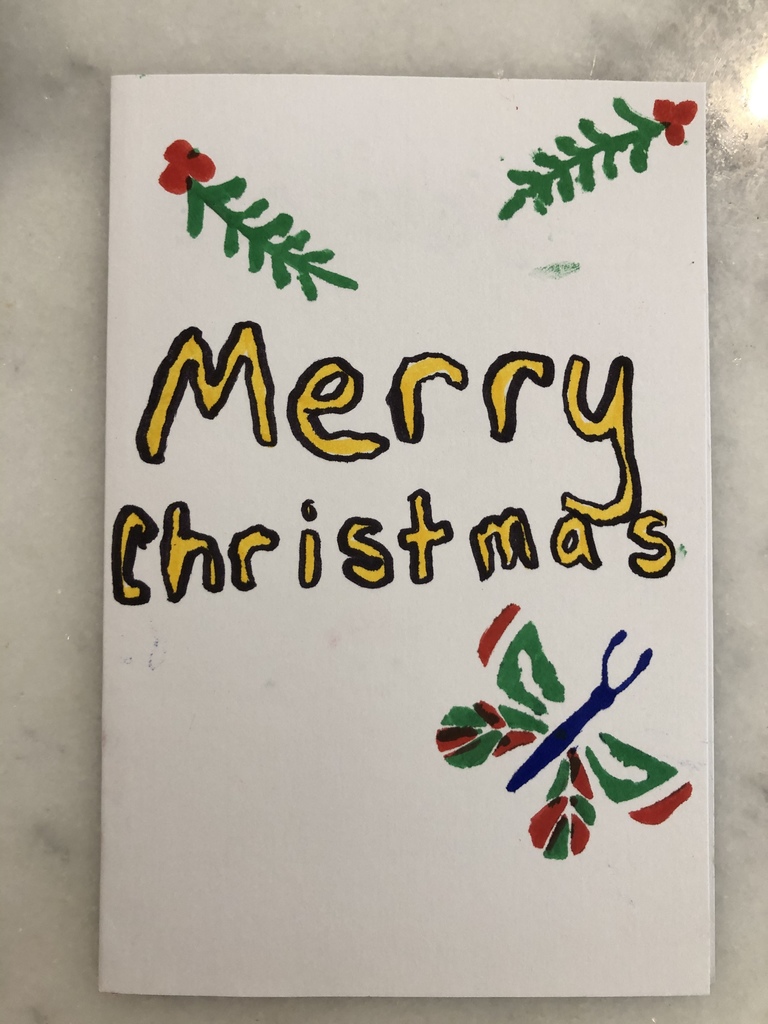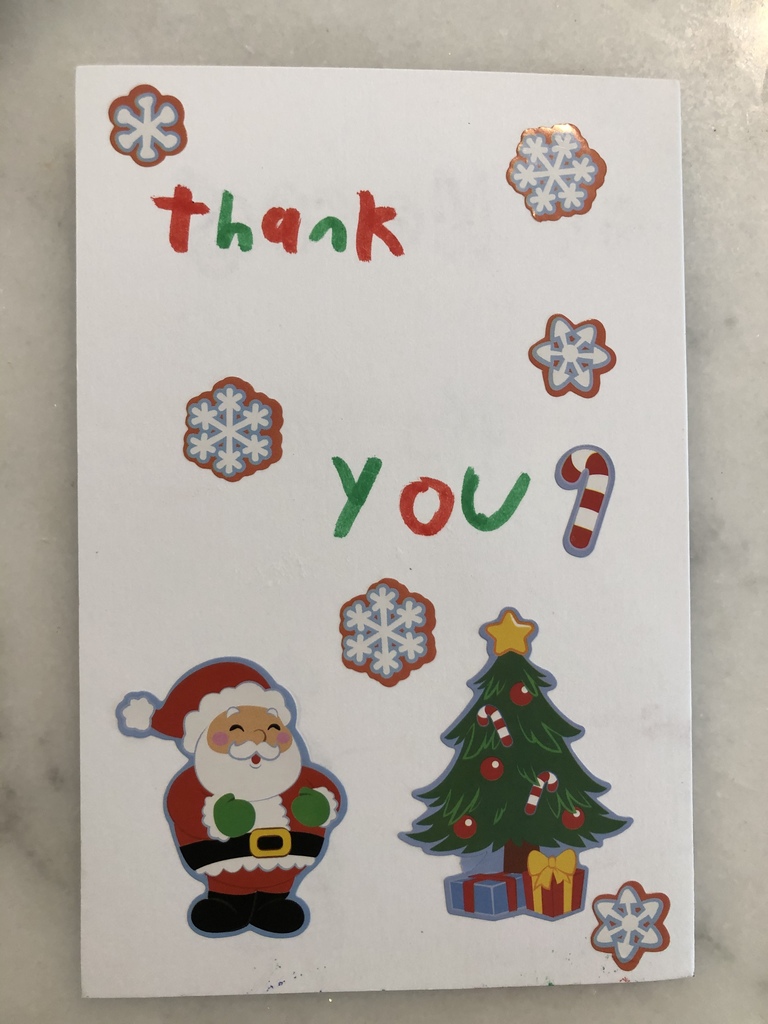 School Pictures: We anticipate the picture packages will arrive at GMS by Wednesday, December 16th. We will reach out to you regarding a pickup process.

GMS switches to Distance Learning for ALL Students from December 9th-23rd. See the NEWS story for more details.

All school meals are FREE through the end of 2020/2021 school year! See flyer- options for virtual students to pick up meals at SHS.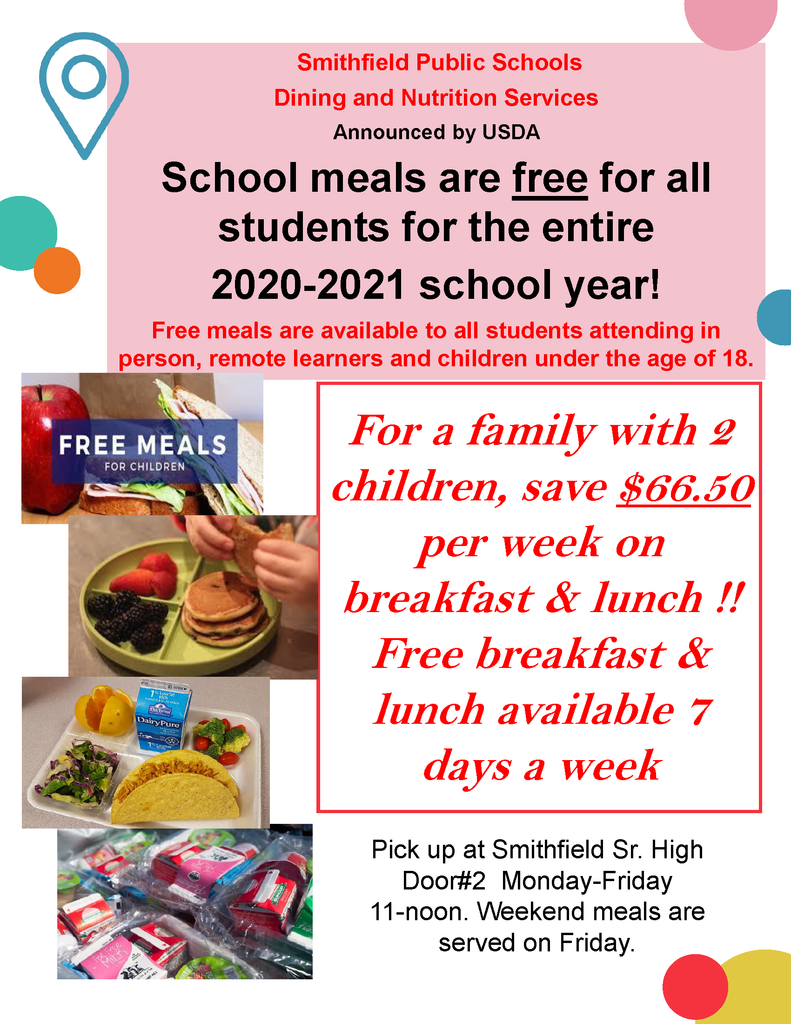 Parents/Guardians: Please check your email for information on how to sign up for our virtual parent conferences which are scheduled for Monday, November 16th from 1:30-5:00pm and 6:00-8:15pm. There is no school for students on the 16th.


Congratulations to the Newly Elected Officers of NJHS: President Mallory Clavet, Vice-President Benjamin Tomah, Secretary Elena Kristidhi, and Treasurer Jack Mayer.


Thank you, Ali Tedeschi, for your gift to our faculty and staff. Your kindness was much appreciated.

Our first ever Virtual Open House is tomorrow night 10/8 from 6pm-8pm. Meet the teachers from the comfort of home. A schedule was emailed out yesterday, please direct questions to Mr. Burns.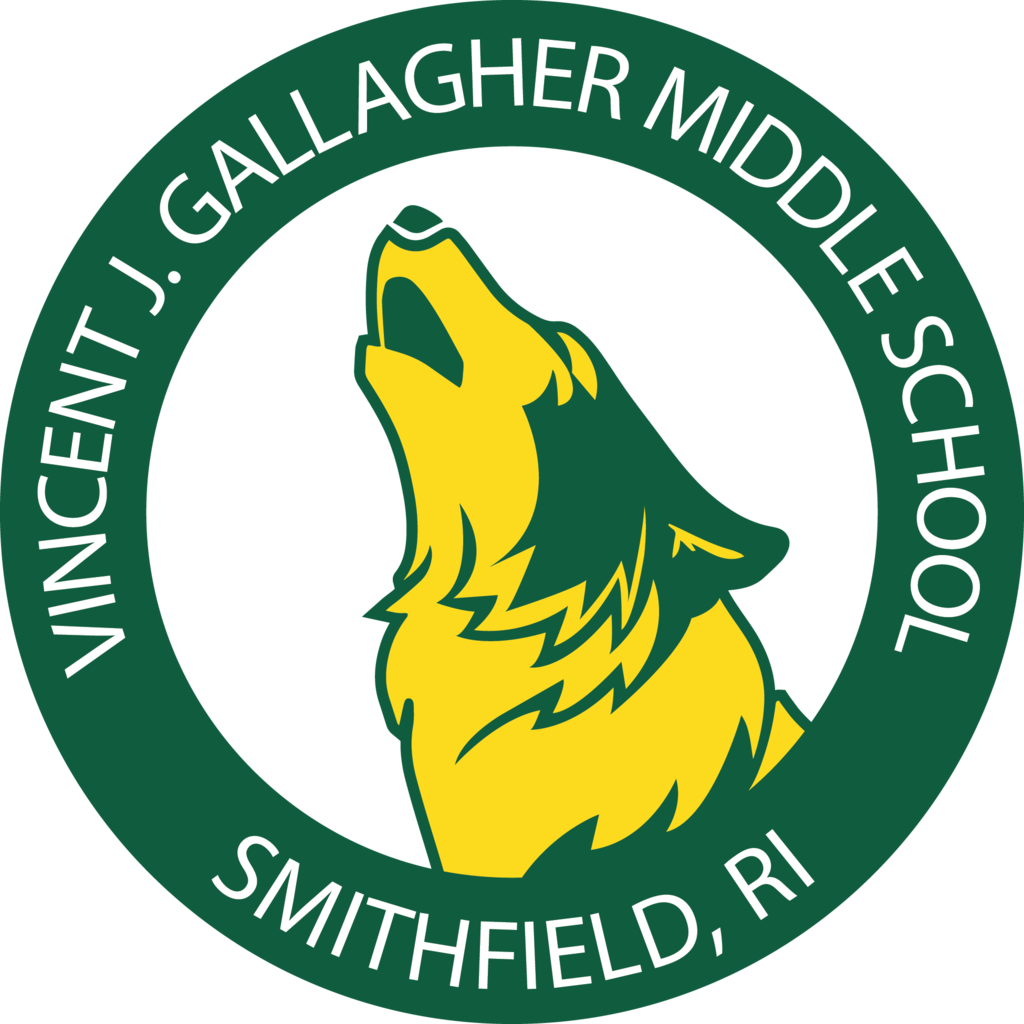 Thank you to our custodians for all of your hard work to keep our building safe, clean and looking great!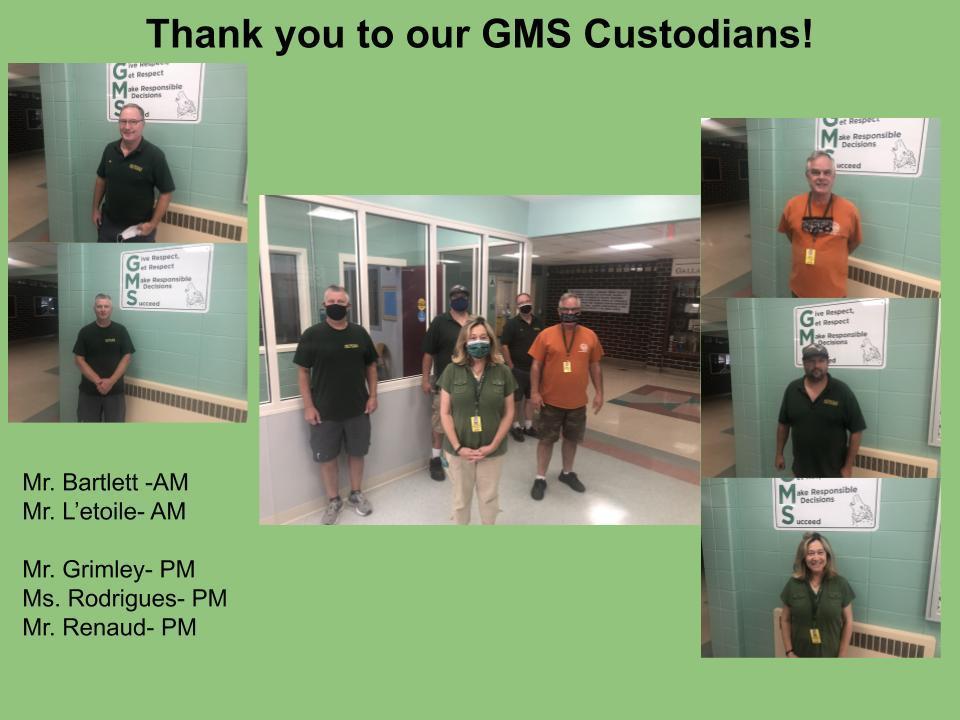 Re-Introducing Our GMS Explorers!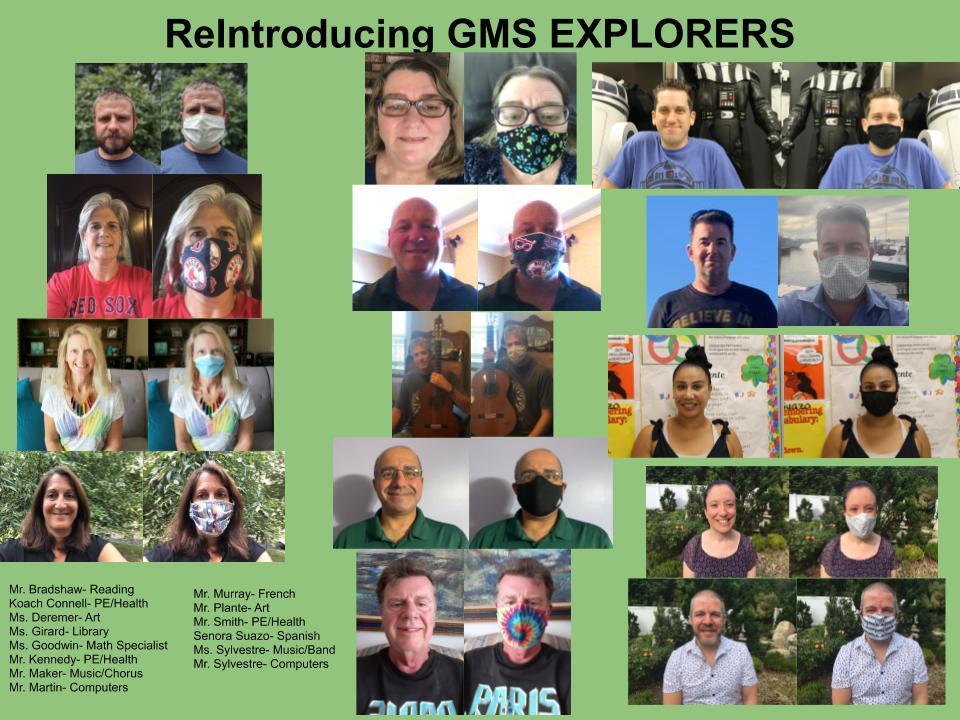 Re-introducing our GMS Paraprofessionals!